Publishing & Distribution
As an agent for the most recognized and well-know publishers worldwide, we proudly offer a huge variety of published materials for all contexts and needs.
Teacher Training
Our in-house experts in teacher training are committed to provide a high quality tailored training sessions or full length programs to educators in all different kinds of institutions.
Educational Consultations
Take advantage of the wide range of consultancy services in Syllabus Design, Teacher Professional Development, Teaching, Language Assessment, and Teacher Recruitment.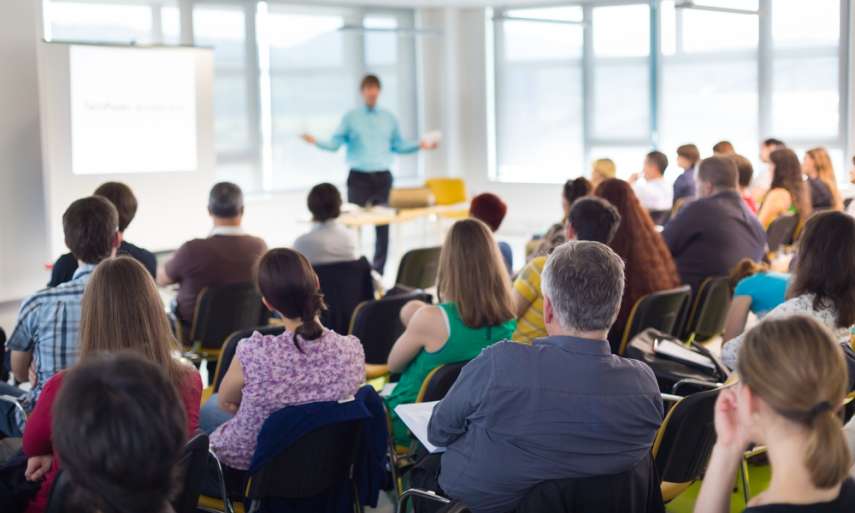 Teacher Training, tailored for your needs.
Let us analyse your needs, plan, and execute the training that you need for your teachers. Contact us now to talk with one of our experts.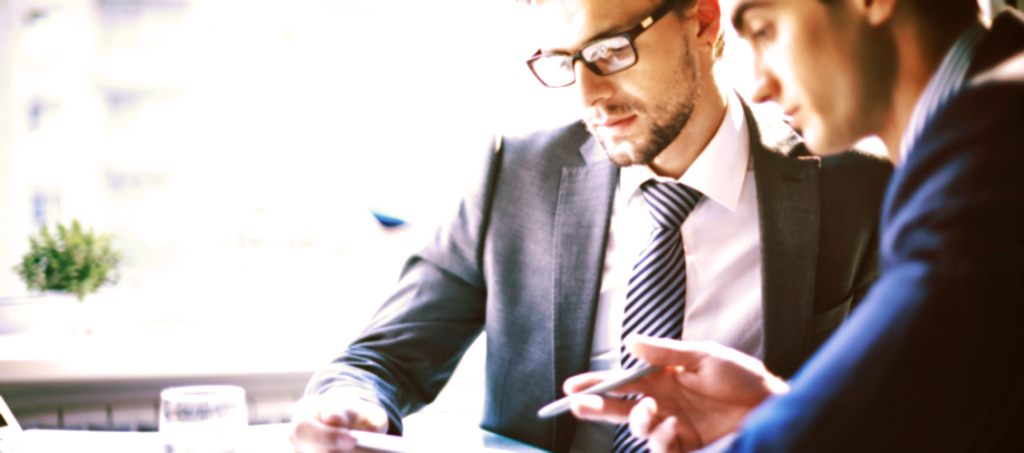 Our Consultants are at your service.
Join tens of success stories. Our consultants helped many schools plan professional development paths for their teachers, design professional criteria for assessing teachers and teaching, and provide standardized language assessment for English Language learners.
What now…?
Want to find out more about our services?